Enjoy your favorite Little Debbie Snacks as Ice Cream at Walmart!🍦 Get ready to try FOUR new flavors of Little Debbie Ice Cream — available exclusively at Walmart starting on September 2nd! Some of these new flavors have already been spotted in stores, so you may want to check your local Walmart! The newest flavors […]

Enjoy your favorite Little Debbie Snacks as Ice Cream at Walmart!🍦
Get ready to try FOUR new flavors of Little Debbie Ice Cream — available exclusively at Walmart starting on September 2nd! Some of these new flavors have already been spotted in stores, so you may want to check your local Walmart!
The newest flavors include Apple Fruit Pies, Turtle Brownies, Chocolate Chip Cream Pies, and Pumpkin Delights! 😍
Little Debbie has been collaborating with Hudsonville Ice Cream to create fun flavors of ice cream based on the brand's most popular snack cakes since 2021 and we are sure these new flavors will be just as yummy!
Can't wait until September 2nd? You can try all the other Little Debbie ice cream flavors like Swill Rolls, Cosmic Brownies, Honey Buns, and more right now at Walmart for ONLY $2.50 each while you wait for the new flavors!
Here are the ice cream flavors currently at Walmart:
Fudge Rounds: A chocolate-based ice cream with ripples of fudge just like the yummy Fudge Round treats
Oatmeal Creme Pies: Vanilla creme ice cream with soft oatmeal cookie pieces and a hint of molasses
Cosmic Brownies: Brownie batter ice cream filled with mini rainbow chips and brownie pieces
Zebra Cakes: White cake ice cream with yellow cake pieces and a milk chocolate fudge swirl
Honey Buns: Honey bun-flavored ice cream with glazed honey bun pieces and a sweet cinnamon swirl
Strawberry Shortcake Rolls: White cake ice cream with yellow cake pieces and a tart strawberry swirl
Swiss Rolls: Chocolatey cake ice cream with chocolate cake pieces and a swirl of whipped cream
Nutty Bars: Peanut butter ice cream swirled with chocolatey waffle cone pieces and a thick fudge swirl
Unicorn Cakes: Strawberry ice cream with sugar crystals and pound cake
Star Crunch: Caramel ice cream with thick fudge and chocolate crispies
Birthday Cakes: Sweet white cake-flavored ice cream with yellow cake pieces and colorful icing sprinkles throughout.
Nutty Buddy Ice Cream Bars: Rich peanut butter ice cream with crunchy pieces, dipped in a crispy milk chocolate shell.
These are typically not limited-edition products. That means all these flavors should be available year-round! 👏👏👏
If you'd rather make your own ice cream right at home, invest in one of our favorite ice cream makers and have an ice cream sundae party any night of the week!
---
Check out the latest food news over HERE!
Related Posts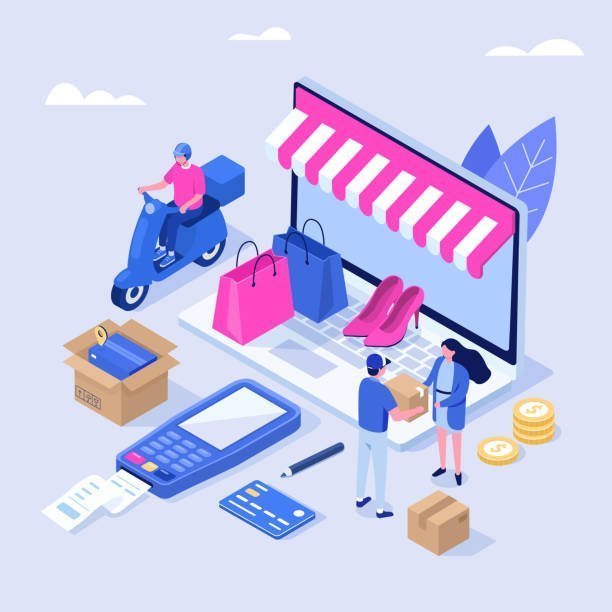 Online Income: How to Maximize Your Earnings from Home