Score a hot deal from QVC on the Amazon Fire HD 10 tablet! 🔥 Hurry on over to QVC.com where you can score this Amazon Fire HD 10″ 64GB Tablet w/ Customizable Case Voucher in Black for only $99.98 shipped (regularly $121)! Even better, new QVC customers can score an extra $30 off their first […]

Score a hot deal from QVC on the Amazon Fire HD 10 tablet! 🔥
Hurry on over to QVC.com where you can score this Amazon Fire HD 10″ 64GB Tablet w/ Customizable Case Voucher in Black for only $99.98 shipped (regularly $121)!
Even better, new QVC customers can score an extra $30 off their first $60+ purchase when they use the promo code NEWQVC30 at checkout! If this is your second purchase, you can snag $10 off a $25+ purchase by applying the promo code HELLO10 instead.
This is such a HOT buy especially considering that this is priced at $150 on Amazon and doesn't even include the case! 😱
Get up to date on the latest shows with this deal!
In addition to its 10.1-inch HD display, the Amazon Fire HD 10 tablet offers up to 12 hours of battery life! It has a front-facing and rear-facing camera and access to thousands of apps — including Facebook, Hulu, Netflix, Instagram, and more.
With this tablet, you can chat with friends and family, watch movies, read books, browse the web, and SO MUCH MORE! Plus, it's an Alexa-enabled device, so you can ask questions, have her start/stop music and shows, set alarms, etc.
And it comes with a customizable case voucher so you'll be able to create the perfect case to give your new tablet a personalized touch!
Still uncertain? Check out these helpful reviews from Amazon…
I love my little fire tablet! I take this bad boy with me when I travel because I do not want to risk losing my iPad. You can do pretty much anything on this tablet, but as an Apple fan dealing with the different operating systems takes some getting used to. I honestly use this mainly for the Kindle. I really love it and can take my books with me everywhere I go. It has an AMAZING battery life, unlike my iPad which I just love because I don't have to worry about charging it every day. Just get one…you can't beat the price and it just makes perfect sense to have one at hand!
---
I started buying the Amazon Fire tablets about 4 years ago for my grandchildren, I really did not expect them to be anywhere near as good as they are. I now have purchased ALL of my grandchildren these tablets, ages ranging from 1 1/2 years old to 8 years old. The case is durable and keeps the tablet safe from most breaks. I definitely would recommend these for kids
Related Posts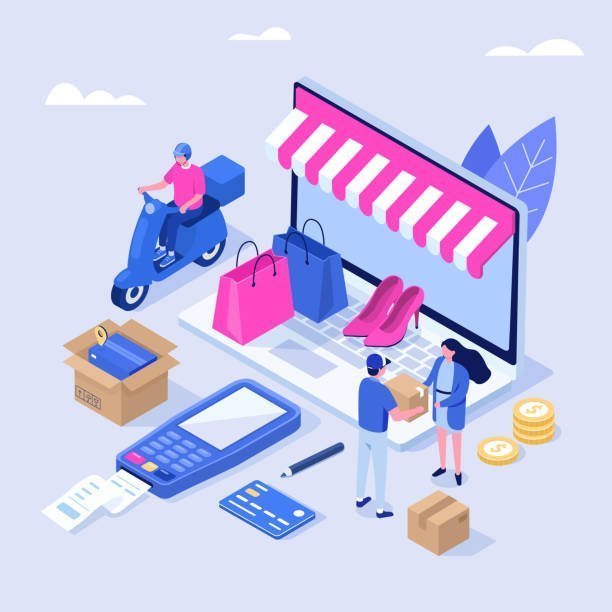 Online Income: How to Maximize Your Earnings from Home